We Believe! Cheshire Nursery Group Truly Captures the Magic of Christmas
Elmscot Group Day Nurseries & Nursery Schools have been embracing the Christmas spirit over the last few weeks – with a whole host of festive events and activities enjoyed by local families.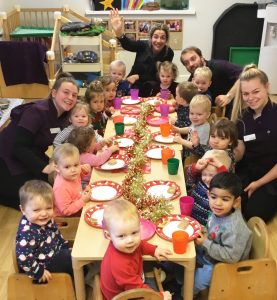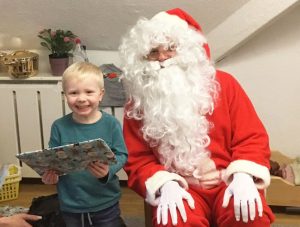 Each of the six nurseries located across Altrincham, Hale, Chester and Nantwich planned a selection of Christmas events – including wreath making with local parents, Christmas crafting with Elmscot children and their parents, as well as traditional carol singing and nativities.
All the families who have been involved have praised the nurseries for the effort that has gone into providing such amazing opportunities to get into the festive spirit. The events and activities have also been a great chance for the settings to further nurture the strong bonds they have within the local community.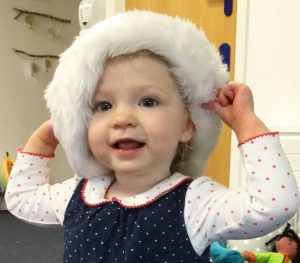 The holiday season is all about spreading joy and happiness, which has certainly been achieved by the friendly and hard-working early years teams within Elmscot Group.
Elmscot Group provides exceptional childcare and education to over 1,800 children across Cheshire.
To find out more about Elmscot Group Day Nurseries & Nursery Schools and to enquire about childcare places, please call 0161 980 0003 or email [email protected].