Welcome to Elmscot Broussa Day Nursery & Nursery School
Elmscot Broussa Day Nursery and Nursery School is located on the leafy Warwick Road in Hale. The nursery setting was acquired by Elmscot Group in 2015 and the age group of children able to attend was extended to include 0 to 2-year-olds, as well as continuing to provide premium pre-school care for 2 to 5-year-olds.
Conveniently located in a very large Edwardian house in the heart of Hale village, the historical childcare facility was established over 50 years ago. Elmscot Broussa Day Nursery and Nursery School now offers high quality care and facilities balanced with outstanding flexibility.
There is an extensive outdoor play area, facilitating outdoor learning. With a unique blend of sessional and full-day childcare options, children thrive at Elmscot Broussa Day Nursery. They love their time with us and gain the key skills they need before their first steps into full-time education.
Elmscot Broussa's reputation for exceptional childcare is well established and we are very proud of its heritage.
The nursery team take pride in building and nurturing strong bonds with local families and the rest of the community. The setting has previously welcomed the Guide Dog Association in to talk with the children so they could learn about the important work of local guide dogs.
Parent Portal
We have an amazing Parent Portal available to all families that enables you to login and see your child's nursery account. From here, you can check which sessions your child is booked in to attend, see what payments have been received and check any outstanding fees. You can also download copies of individual invoices and receipts for payments, as well as view your entire account history should you have a query.
The Parent Portal can also be used to send messages to our Finance Team and to check details are correct. The messaging facility can be used to inform us of any changes to your personal details.
This facility is for information purposes only and cannot be used to make payments.
To access the Parent Portal, please contact our Finance Team on 0161 980 0003 (ext. 711) and we'll be happy to set this up for you.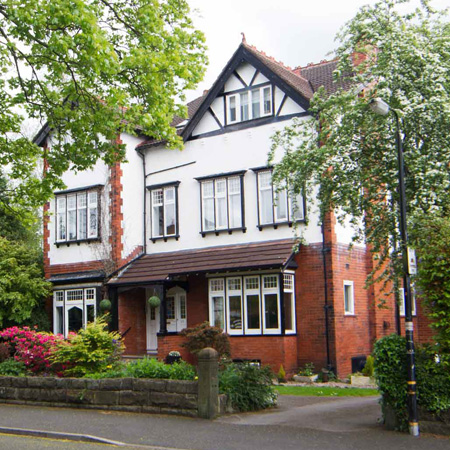 Come and see us or give us a call 0161 928 5178
Opening Hours:
Monday

7:30am - 6pm

Tuesday

7:30am - 6pm

Wednesday

7:30am - 6pm

Thursday

7:30am - 6pm

Friday

7:30am - 6pm
Address Details:
27 Warwick Road
Hale
Cheshire
WA15 9NP
We are open Monday to Friday (all year except Bank Holidays).
We close at 1pm Christmas Eve and reopen on 2 January.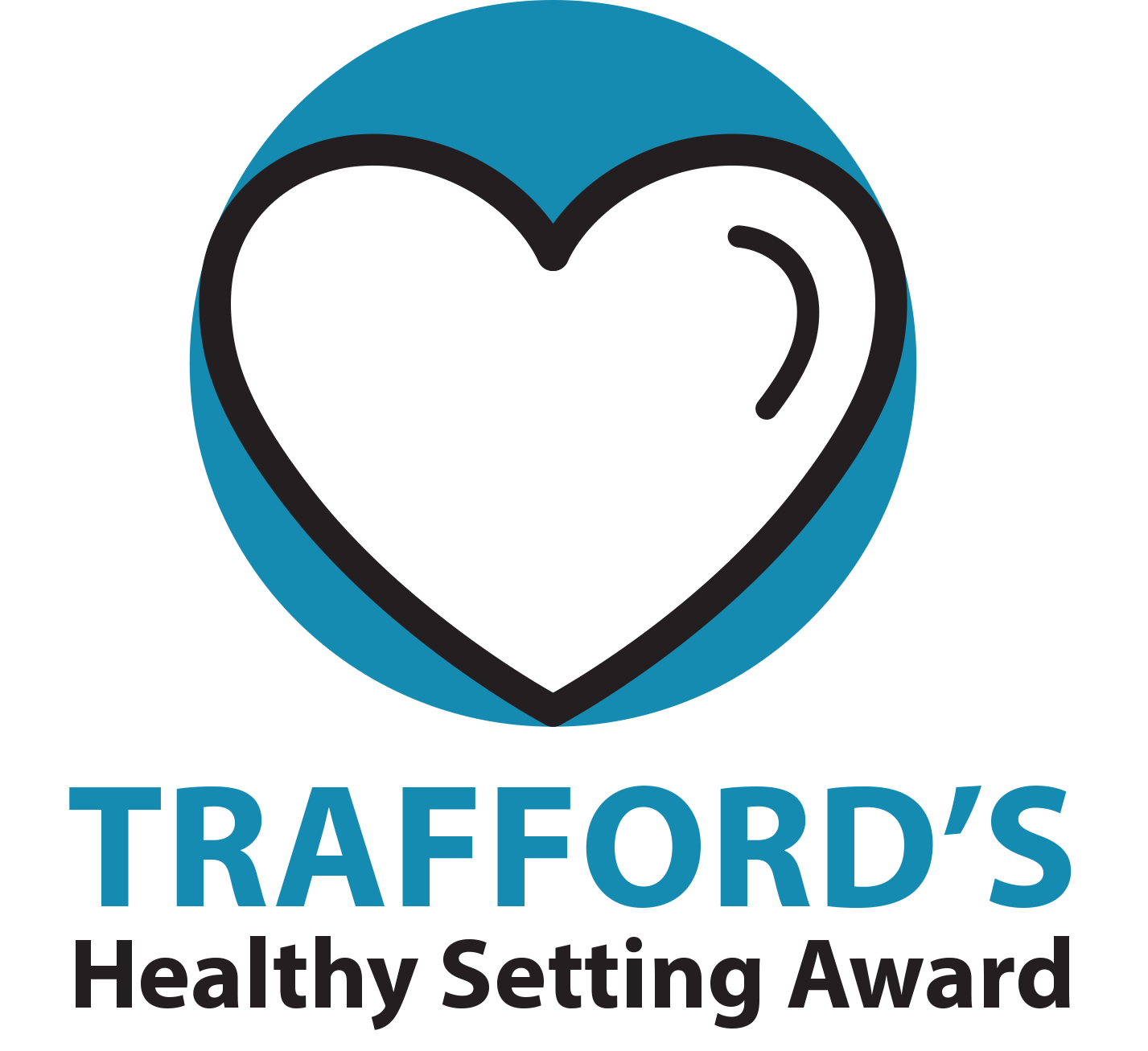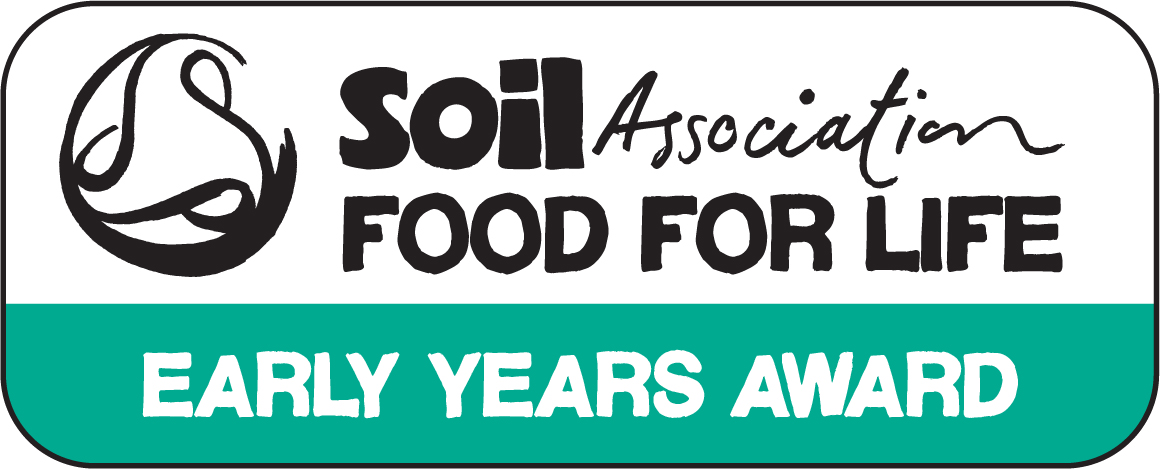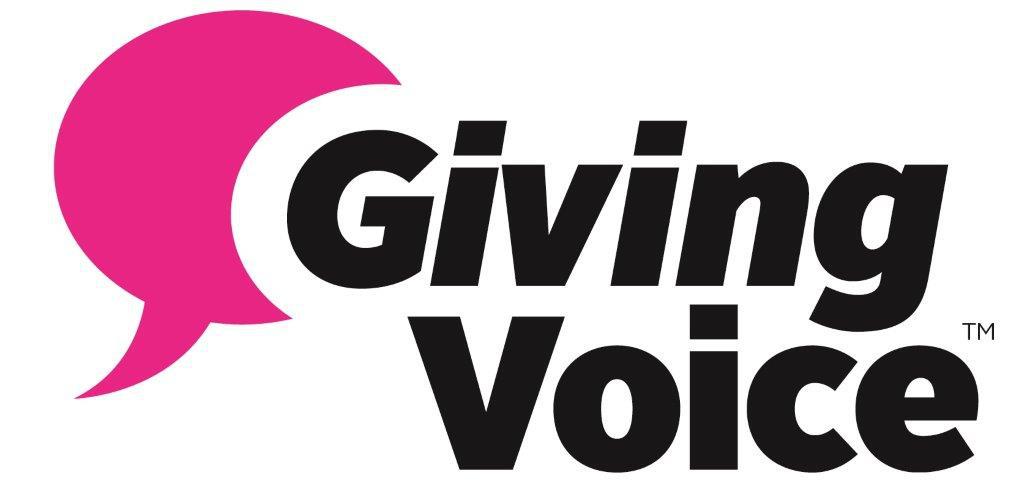 Meet the Elmscot Broussa Team
Rebecca Lockley
Elmscot Broussa | Elmscot Broussa Rabbit Room
Early Years Practitioner
NVQ Level 3 Children and Young People's Workforce
Megan Daly
Elmscot Broussa | Elmscot Broussa Rabbit Room
Early Years Practitioner
Level 3 Childcare
Fehmida Ishfaq
Elmscot Broussa | Elmscot Broussa Squirrel Room
Early Years Practitioner
NVQ Level 3
Jennifer Bamber
Elmscot Broussa | Elmscot Broussa Squirrel Room
Senior Early Years Practitioner
NVQ Level 5
Emma Horton-Hall
Elmscot Broussa | Elmscot Broussa Squirrel Room
Under 2's Coordinator (Maternity Leave)
BA Hons Early Childhood Studies
Allicia Spears
Elmscot Broussa | Elmscot Broussa Squirrel Room
Early Years Practitioner
Joicy Boscaini
Elmscot Broussa | Elmscot Broussa Squirrel Room
Early Years Practitioner
Level 2 Children's Care & Development
Melissa McDonagh
Elmscot Broussa | Elmscot Broussa Badger Room
Early Years Apprentice
Level 2 Children & Young People's Workforce
Claire Rojahn
Elmscot Broussa | Elmscot Broussa Badger Room
Nursery Practitioner
Level 3 in Children & Young People's Workforce
Yvonne Nicholson
Elmscot Broussa | Elmscot Broussa Badger Room
Over 2's Co-ordinator
Level 4 in Children's Care Learning and Development
Charissa Spiers
Elmscot Broussa | Elmscot Broussa Badger Room
Early Years Practitioner
Level 3 Childcare
Jessica Ackroyd
Elmscot Broussa | Elmscot Broussa Badger Room
Early Years Practitioner
Level 3 Children's Care & Development
Francesca Thomas
Elmscot Broussa | Elmscot Broussa Owl Room
Senior Early Years Practitioner (Maternity Leave)
NVQ Level 3 Children and Young People's Workforce
Nancy Clare
Elmscot Broussa | Elmscot Broussa Owl Room
Senior Early Years Practitioner
BA Hons Childhood Studies
Abeda Pandor
Elmscot Broussa | Elmscot Broussa Owl Room
Nursery Teacher
Post-Graduate Degree in Education
Tracey Spiers
Elmscot Broussa | Elmscot Broussa Owl Room
Senior Early Years Practitioner
Daniel Lomas
Elmscot Broussa | Elmscot Broussa Owl Room
Early Years Apprentice
Mellissa Wilson
Elmscot Broussa | Elmscot Broussa Kitchen Team
Nursery Chef
Candice Monaghan
Elmscot Broussa | Elmscot Broussa Kitchen Team
Kitchen Assistant
Sarah Mairs
Elmscot Broussa | Elmscot Broussa Supply Team
Senior Early Years Assistant
NVQ Level 2 Children's Care, Learning & Development
Sinead Jones
Elmscot Broussa | Elmscot Broussa Supply Team
Megan Coop
Elmscot Broussa | Elmscot Broussa Supply Team
Early Years Practitioner
Level 3 Children's Care, Learning & Development
Aneta Durovicova
Elmscot Broussa | Elmscot Broussa Supply Team
Early Years Assistant
Qualified Teacher
Lottie Farrow
Elmscot Broussa | Elmscot Broussa Supply Team
Supply Practitioner
Claire Irons
Elmscot Broussa Supply Team | Elmscot Broussa
Supply Practitioner
Level 3 Children & Young People's Workforce
Ritsuko Keogh
Elmscot Broussa | Elmscot Broussa Supply Team
Annette Derby
Elmscot Broussa | Elmscot Broussa Management Team
Nursery Manager
Ami Mahon
Elmscot Broussa | Elmscot Broussa Management Team
Deputy Manager
Level 3 Childcare | Level 2 Leadership & Management
Rebecca Heenan
Elmscot Broussa | Elmscot Broussa Management Team
Deputy Manager
NVQ Level 6 Early Years Childhood Studies