Welcome to Elmscot Hale Day Nursery & Nursery School
Elmscot Hale Day Nursery and Nursery School is an 'Ofsted Outstanding' nursery, located on leafy Bankhall Lane in Hale, in a large detached Grade II listed farm house in the green belt.
Built in the late 1600s as Bank Hall, Elmscot Hale used to have a moat and 98 acres! Today the characterful Hale nursery offers large grounds and play areas surrounded by fields to two sides which lead to the Bollin River.
There is a large car park for your convenience.
The nursery is registered for 75 children.
Hale's Outstanding OFSTED Report – 2016 – 'Children arrive excited and are extremely happy', 'All aspects of teaching are outstanding', 'Staff are wonderful role models'
Parent Portal
We have an amazing Parent Portal available to all families that enables you to login and see your child's nursery account. From here, you can check which sessions your child is booked in to attend, see what payments have been received and check any outstanding fees. You can also download copies of individual invoices and receipts for payments, as well as view your entire account history should you have a query.
The Parent Portal can also be used to send messages to our Finance Team and to check details are correct. The messaging facility can be used to inform us of any changes to your personal details.
This facility is for information purposes only and cannot be used to make payments.
To access the Parent Portal, please contact our Finance Team on 0161 980 0003 (ext. 711) and we'll be happy to set this up for you.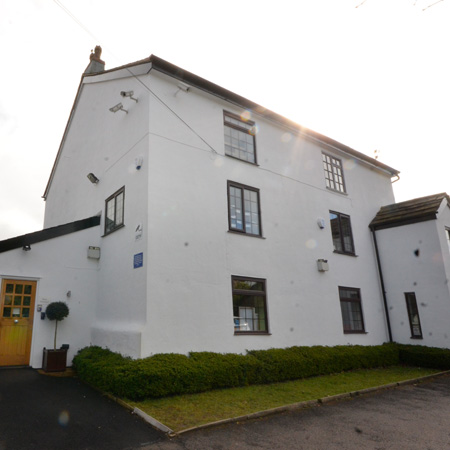 Come and see us or give us a call 0161 980 7019
Opening Hours:
Monday

7:30am - 6pm

Tueasday

7:30am - 6pm

Wednesday

7:30am - 6pm

Thursday

7:30am - 6pm

Friday

7:30am - 6pm
Address Details:
60 Bankhall Lane
Hale
Cheshire
WA15 0LG
We are open Monday to Friday (all year except Bank Holidays).
We close at 1pm Christmas Eve and reopen on 2 January.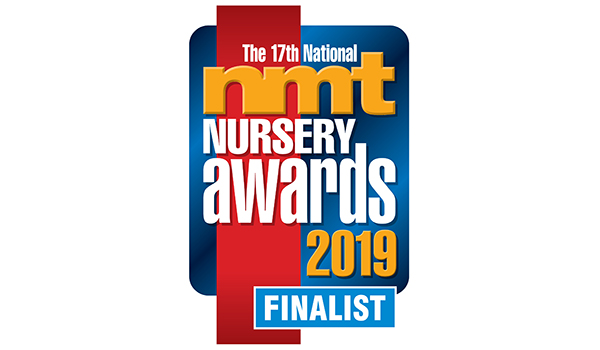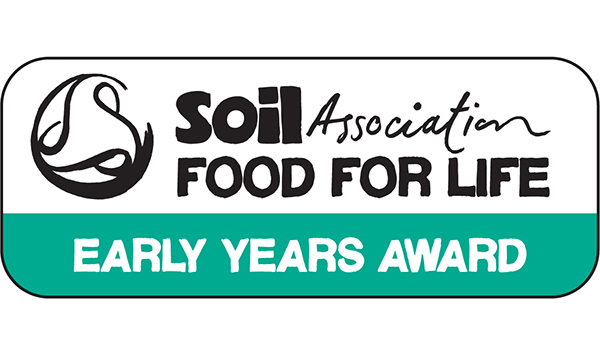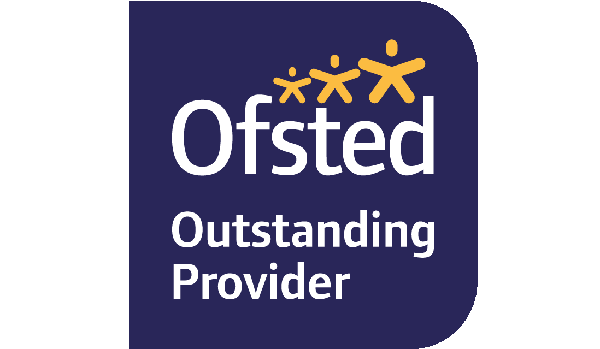 Meet the Elmscot Hale Team
Emma Economou
Elmscot Hale | Elmscot Hale Hedgehog Room
Early Years Practitioner
BA Hons Early Childhood Studies
Mahnoor Iqbal
Elmscot Hale | Elmscot Hale Hedgehog Room
Early Years Practitioner (Maternity Leave)
Level 2 Childcare
Laura Wunderlich
Elmscot Hale | Elmscot Hale Hedgehog Room
3rd in Charge
Level 3 Early Years Educator
Becky Greenwood
Elmscot Hale | Elmscot Hale Owl Room
Senior Early Years Practitioner
Level 6 Playwork
Miss Williams
Elmscot Hale | Elmscot Hale Owl Room
Nursery Teacher
PGCE Early Years with QTS
Claire Carroll
Elmscot Hale | Elmscot Hale Owl Room
Supply Early Years Practitioner
Level 3 Childcare
Emma Critchfield
Elmscot Hale | Elmscot Hale Owl Room
Early Years Practitioner
Level 3 Children's Learning & Development
Michelle Leonard
Elmscot Hale | Elmscot Hale Owl Room
Early Years Practitioner
BTEC National Diploma in Caring Services (Nursery Nursing)
Jessica Brady
Elmscot Hale | Elmscot Hale Rabbit Room
3rd in Charge
Level 3 Childcare
Bianca Paduret
Elmscot Hale | Elmscot Hale Rabbit Room
Early Years Practitioner
Degree in Childcare (EU)
Sian Forrester
Elmscot Hale | Elmscot Hale Rabbit Room
Early Years Practitioner
Level 3 Childcare
Alex Packman
Elmscot Hale | Elmscot Hale Badger Room
Early Years Practitioner
Level 3 Childcare
Eleanor Barlow
Elmscot Hale | Elmscot Hale Badger Room
Senior Early Years Practitioner
BA Hons Early Childhood Studies
Brooke Ellis
Elmscot Hale | Elmscot Hale Badger Room
Early Years Practitioner
NVQ LEVEL 2 Childcare
Sue Curwen
Elmscot Hale | Elmscot Hale Squirrel Room
Early Years Practitioner
Level 3 Childcare
Natalie McClaren
Elmscot Hale | Elmscot Hale Squirrel Room
Senior Early Years Practitioner
Level 3 Childcare
Sofina Choudhury
Elmscot Hale | Elmscot Hale Squirrel Room
Early Years Practitioner (Maternity Leave)
BA Hons Childcare
Kate Harding
Elmscot Hale | Elmscot Hale Squirrel Room
Senior Early Years Practitioner (Maternity Leave)
Level 2 in Childcare
Hayley Brown
Elmscot Hale | Elmscot Hale Squirrel Room
Early Years Practitioner
BA Hons Early Childhood Studies, PCGE in Primary Education with qualified teacher status
Emily Burns
Elmscot Hale | Elmscot Hale Squirrel Room
Early Years Apprentice
Lisa Loftus
Elmscot Hale | Elmscot Hale Kitchen Team
Lead Nursery Cook
Level 2 Food Safety Hygiene for Catering, Understanding Nutrition in Children
Janty Lightbown
Elmscot Hale | Elmscot Hale Kitchen Team
Kitchen Assistant
Level 3 Childcare, Level 2 Food Safety Hygiene for Catering, Understanding Nutrition in Childcare
Janis Scruton
Elmscot Hale | Elmscot Hale Supply Team
Supply Early Years Practitioner
Level 3 Childcare
Sandra Malyan
Elmscot Hale | Elmscot Hale Supply Team
Supply Nursery Practitioner
Preschool Practice Level 3
Charlotte Jones
Elmscot Hale | Elmscot Hale Supply Team
Supply Practitioner
Julia Connor
Elmscot Hale | Elmscot Hale Supply Team
Early Years Practitioner
Level 3 in Children's Care, Learning & Development
Becky Wood
Elmscot Hale | Elmscot Hale Management Team
Deputy Manager
BA Hons in Early Childhood Studies
Laura Smith
Elmscot Hale | Elmscot Hale Management Team
Acting Manager
Level 3 Children's Care, level 5 Leadership & Management
Stacey Thompson
Elmscot Hale | Elmscot Hale Management Team
Nursery Manager (Maternity Leave)
Foundation Degree in Early Years
Sarah Sarno
Elmscot Hale | Elmscot Hale Management Team
Head of Teaching and Learning (Maternity leave)
Early years teacher status
Ashleigh Hamilton
Elmscot Hale | Elmscot Hale Management Team
Deputy Manager
NVQ Level 4 Advanced Early Years Practitioner