Welcome to Elmscot Altrincham Day Nursery & Nursery School
Elmscot Altrincham is an 'Ofsted Outstanding' nursery and is located on Stockport Road in Timperley, opposite Timperley Sports Club, in a large detached Victorian house. It has a very large rear garden, divided into three play areas for the children. The garden incorporates a bouncy artificial grass area for safer climbing and a covered play space allowing all-weather outdoor play and fresh air. There is also a private car park for parents. It is registered for 70 children.
In 2015, Elmscot was the Highly Commended Runner-up for National Day Nursery Association (NDNA) Day Nursery of Year UK, as voted by parents.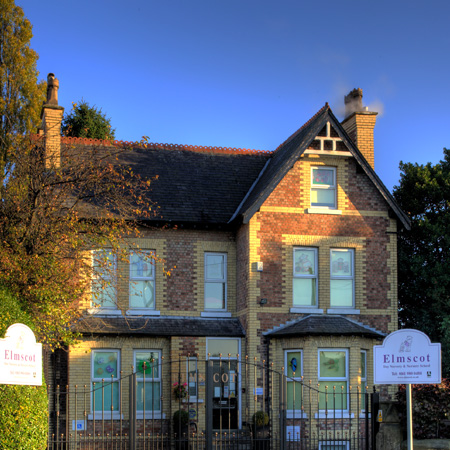 Come and see us or give us a call 0161 980 0488
Opening Hours:
Monday

7.30am - 6pm

Tuesday

7.30am - 6pm

Wednesday

7.30am - 6pm

Thursday

7.30am - 6pm

Friday

7.30am - 6pm
Address Details:
149 Stockport Road
Altrincham
Cheshire
WA15 7LT
We are open Monday to Friday (all year except Bank Holidays).
We close at 1pm Christmas Eve and reopen on 2 January.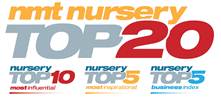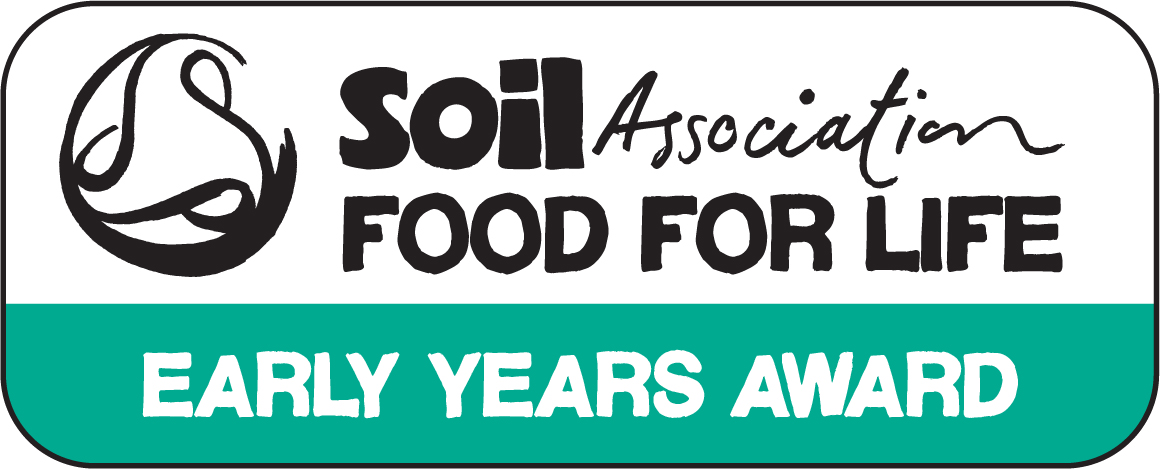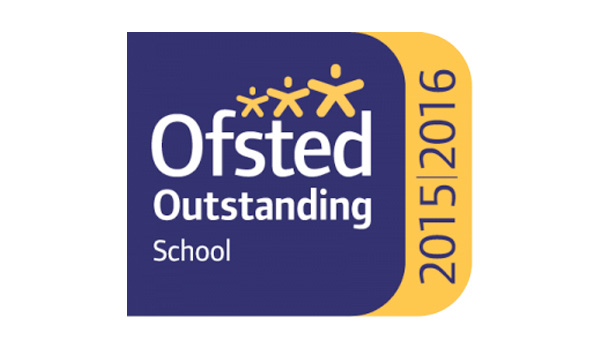 Meet the Elmscot Altrincham Team
Clair Jones
Elmscot Altrincham | Elmscot Altrincham Maple Room
Senior Early Years Practitioner
QCF Early Years Educator Level 3
Jean Connolly
Elmscot Altrincham | Elmscot Altrincham Maple Room
Early Years Practitioner
NVQ Level 3
Michelle McCarney
Elmscot Altrincham | Elmscot Altrincham Maple Room
Early Years Practitioner
NNEB Level 3
Lashaune Goldson Smith
Elmscot Altrincham | Elmscot Altrincham Maple Room
Early Years Practitioner
QCF Early Years Educator Level 2
Joanna Rozembajgier
Elmscot Altrincham | Elmscot Altrincham Maple Room
Early Years Practitioner
CACHE level 3 Diploma for the children and young people's workforce (QCF),
Andrea McIntosh
Elmscot Altrincham | Elmscot Altrincham Maple Room
Early Years Apprentice
Fehmida Ishfaq
Elmscot Altrincham | Elmscot Altrincham Willow Room
Early Years Practitioner
NVQ Level 3
Chelsea Thomas
Elmscot Altrincham | Elmscot Altrincham Willow Room
Senior Early Years Practitioner
QCF Early Years Educator Level 3
Shannon Crawford
Elmscot Altrincham | Elmscot Altrincham Willow Room
Early Years Practitoner
level 3 in Childcare (Level 5 in leadership and management )
Siobhan Lee
Elmscot Altrincham | Elmscot Altrincham Willow Room
Senior Early Years Practitioner
BA in Early Childhood Studies
Tasheika Miller
Elmscot Altrincham Willow Room | Elmscot Altrincham
Early Years Practitioner
BTEC level 3 diploma in childcare
Danielle Williams
Elmscot Altrincham | Elmscot Altrincham Oak Room
3rd in Charge
BA Hons Early Years Childhood, Early Years Teacher Status
Olivia Bradshaw
Elmscot Altrincham | Elmscot Altrincham Oak Room
Early Years Apprentice
QCF Early Educator Level 2
Mrs Namvar
Elmscot Altrincham | Elmscot Altrincham Oak Room
Nursery Teacher
PGCE in Early Childhood Studies and Early Years Teacher Status
Laura Graham
Elmscot Altrincham | Elmscot Altrincham Oak Room
Over 2's Coordinator
BA honours in Childhood Studies
Katherine Hall
Elmscot Altrincham | Elmscot Altrincham Beech Room
Early Years Practitioner
Level 3 Diploma in CYPW
Patricia Child-Ballingall
Elmscot Altrincham | Elmscot Altrincham Beech Room
Early Years Practitioner
CACHE Level 2 in Childcare and Education -BA (hons) in Social Change
Jessica Parsonage
Elmscot Altrincham | Elmscot Altrincham Beech Room
Early Years Assistant
Diploma in Chlidcare
Lowri Jones
Elmscot Altrincham | Elmscot Altrincham Beech Room
Ealry Years Practitioner
BA honours in Early Years
Lucy Jones
Elmscot Altrincham | Elmscot Altrincham Beech Room
Early Years Practitioner
Level 2 Health & Social Care
Claire Hurst
Elmscot Altrincham | Elmscot Altrincham Kitchen Team
Nursery Cook
Food Safety and Hygiene L2
Emma Bellfield
Elmscot Altrincham | Elmscot Altrincham Kitchen Team
Kitchen Assistant
Holly Ryan
Elmscot Altrincham | Elmscot Altrincham Management Team
Deputy Manager
CACHE Level 3, QCF Level 5 Diploma in Leadership for Children and Young People's Services
Lucy Yarnell
Elmscot Altrincham | Elmscot Altrincham Management Team
Nursery Manager
BA Hons Early Years Childhood, Early Years Teacher Status