Welcome to Elmscot Altrincham Day Nursery & Nursery School
Elmscot Altrincham is an 'Ofsted Outstanding' nursery located on Stockport Road in Altrincham, opposite Timperley Sports Club.
The nursery and nursery school setting is within a large detached Victorian house with a very large rear garden, divided into three play areas for the children. The garden incorporates a bouncy, artificial grass area for safer climbing and a covered play space allowing all-weather outdoor play and fresh air.
There is also a private car park for your convenience.
The nursery is registered for 70 children.
The team at Elmscot Altrincham are highly committed to working with you to ensure the best care for your child. They have won awards for their parent partnerships and continue to build these bonds, even before the child starts at the nursery.
Elmscot Altrincham has also been featured in Nursery World, surrounding the nursery's commitment to parent partnerships.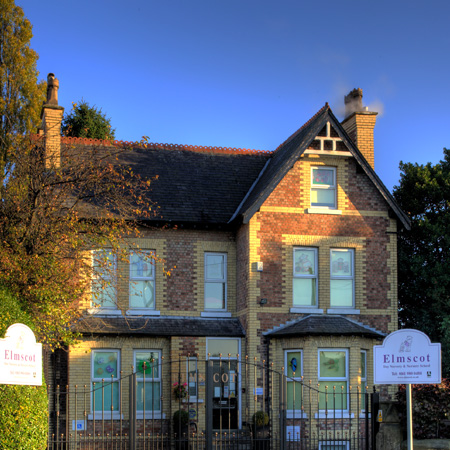 Come and see us or give us a call 0161 980 0488
Opening Hours:
Monday

7.30am - 6pm

Tuesday

7.30am - 6pm

Wednesday

7.30am - 6pm

Thursday

7.30am - 6pm

Friday

7.30am - 6pm
Address Details:
149 Stockport Road
Altrincham
Cheshire
WA15 7LT
We are open Monday to Friday (all year except Bank Holidays).
We close at 1pm Christmas Eve and reopen on 2 January.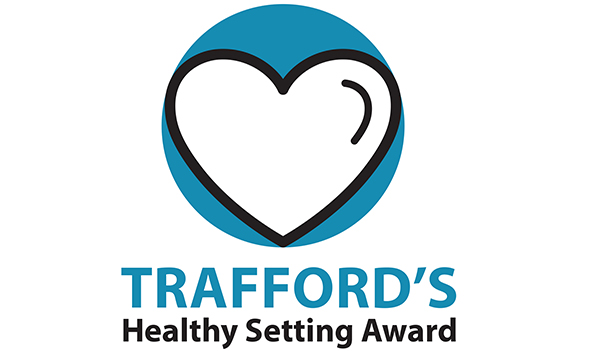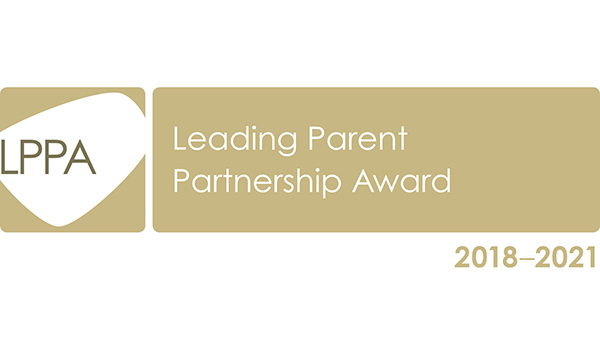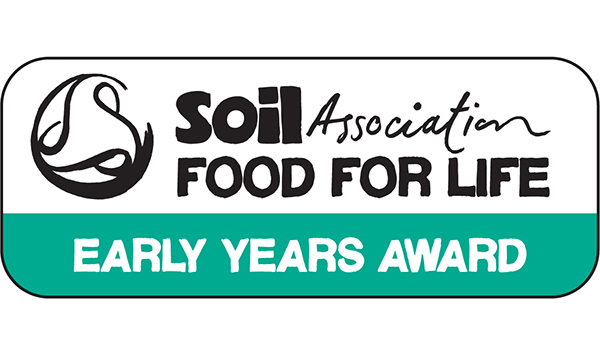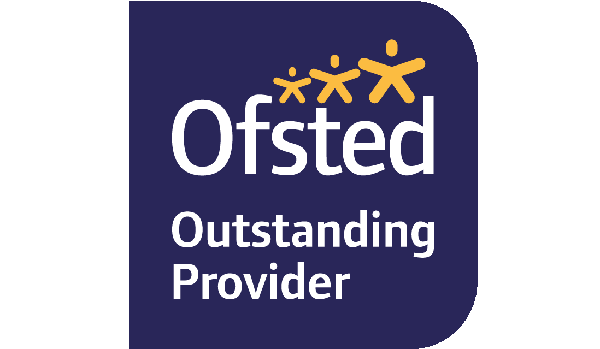 Meet the Elmscot Altrincham Team
Clair Jones
Elmscot Altrincham | Elmscot Altrincham Maple Room
Senior Early Years Practitioner
QCF Early Years Educator Level 3
Michelle McCarney
Elmscot Altrincham | Elmscot Altrincham Maple Room
Early Years Practitioner
NNEB Level 3
Joanna Rozembajgier
Elmscot Altrincham | Elmscot Altrincham Maple Room
Early Years Practitioner
CACHE level 3 Diploma for the children and young people's workforce (QCF),
Shannon Crawford
Elmscot Altrincham | Elmscot Altrincham Maple Room
Early Years Practitoner
level 3 in Childcare (Level 5 in leadership and management )
Lowri Jones
Elmscot Altrincham | Elmscot Altrincham Maple Room
Senior Early Years Practitioner
BA honours in Early Years
Andrea McIntosh
Elmscot Altrincham | Elmscot Altrincham Maple Room
Early Years Apprentice
Lucy Jones
Elmscot Altrincham | Elmscot Altrincham Maple Room
Early Years Practitioner
Level 2 Health & Social Care
Chelsea Thomas
Elmscot Altrincham | Elmscot Altrincham Willow Room
Senior Early Years Practitioner
QCF Early Years Educator Level 3
Katherine Hall
Elmscot Altrincham | Elmscot Altrincham Willow Room
Early Years Practitioner
Level 3 Diploma in CYPW
Olivia Bradshaw
Elmscot Altrincham | Elmscot Altrincham Willow Room
Early Years Apprentice
QCF Early Educator Level 2
Siobhan Lee
Elmscot Altrincham | Elmscot Altrincham Willow Room
Senior Early Years Practitioner
BA in Early Childhood Studies
Tasheika Miller
Elmscot Altrincham Willow Room | Elmscot Altrincham
Early Years Practitioner
BTEC level 3 diploma in childcare
Danielle Williams
Elmscot Altrincham | Elmscot Altrincham Oak Room
Head of Teaching & Learning
BA Hons Early Years Childhood, Early Years Teacher Status
Laura Graham
Elmscot Altrincham | Elmscot Altrincham Oak Room
Over 2's Coordinator
BA honours in Childhood Studies
Ruby Jackson
Elmscot Altrincham | Elmscot Altrincham Oak Room
Early Years Practitioner
BA Hons Early Childhood Studies
Lashaune Goldson Smith
Elmscot Altrincham | Elmscot Altrincham Beech Room
Early Years Practitioner
QCF Early Years Educator Level 2
Patricia Child-Ballingall
Elmscot Altrincham | Elmscot Altrincham Beech Room
Early Years Practitioner
CACHE Level 2 in Childcare and Education -BA (hons) in Social Change
Jessica Parsonage
Elmscot Altrincham | Elmscot Altrincham Beech Room
Early Years Assistant
Diploma in Chlidcare
Aimee Kitto
Elmscot Altrincham | Elmscot Altrincham Beech Room
Apprentice
Claire Hurst
Elmscot Altrincham | Elmscot Altrincham Kitchen Team
Nursery Cook
Food Safety and Hygiene L2
Emma Bellfield
Elmscot Altrincham | Elmscot Altrincham Kitchen Team
Kitchen Assistant
Holly Ryan
Elmscot Altrincham | Elmscot Altrincham Management Team
Deputy Manager
CACHE Level 3, QCF Level 5 Diploma in Leadership for Children and Young People's Services
Lucy Yarnell
Elmscot Chester | Elmscot Chester Management Team | Elmscot Altrincham | Elmscot Altrincham Management Team
Nursery Manager
BA Hons Early Years Childhood, Early Years Teacher Status