Welcome to Elmscot Woodlands Day Nursery in Timperley
Elmscot Woodlands Day Nursery and Nursery School is an 'Ofsted Outstanding' nursery and is located on Ridgeway Road in Timperley, less than a mile from Elmscot Altrincham.
Established in 2006, it is a large detached house with purpose-built pre-school and benefits from a large garden with artificial safety-grass and separate baby and toddler play area. The nursery is in a designated 'green belt' within Timperley, surrounded by open fields. There is a covered area in the large garden, allowing for all-weather outdoor play.
It has a private car park for your convenience.
The nursery is registered for 57 children.
The Elmscot Woodlands team are highly committed to outstanding practice in early years. They were even featured on Alistair Bryce-Clegg's Instagram account for the day and demonstrated the incredible activities they provide for the children on a daily basis.
The Timperley nursery has also done amazing work for charity, helping families across the world. Most recently, the team and families who attend Elmscot Woodlands made donations to families in Uganda.
Woodlands' Outstanding OFSTED Report – 2016
We have places available for those receiving 2-year-old childcare funding. To check your eligibility, visit the Trafford Council website.
Parent Portal
We have an amazing Parent Portal available to all families that enables you to login and see your child's nursery account. From here, you can check which sessions your child is booked in to attend, see what payments have been received and check any outstanding fees. You can also download copies of individual invoices and receipts for payments, as well as view your entire account history should you have a query.
The Parent Portal can also be used to send messages to our Finance Team and to check details are correct. The messaging facility can be used to inform us of any changes to your personal details.
This facility is for information purposes only and cannot be used to make payments.
To access the Parent Portal, please contact our Finance Team on 0161 980 0003 (ext. 711) and we'll be happy to set this up for you.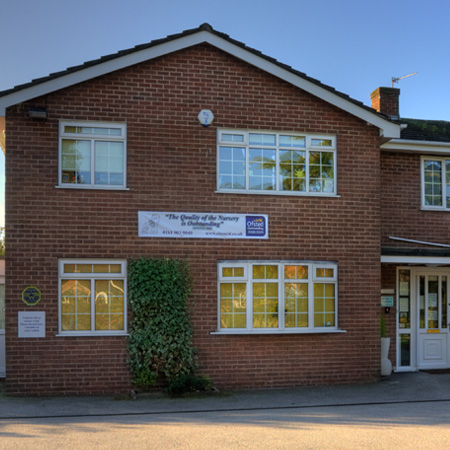 Come and see us or give us a call 0161 903 9040
Opening Hours:
Monday

8.00am - 6pm

Tuesday

8.00am - 6pm

Wednesday

8.00am - 6pm

Thursday

8.00am - 6pm

Friday

8.00am - 6pm
Address Details:
28 Ridgeway Road
Timperley
Cheshire
WA15 7EY
Opening Hours: 8am-6pm, Monday to Friday (all year except Bank Holidays).
We close at 1pm Christmas Eve and reopen on 2 January.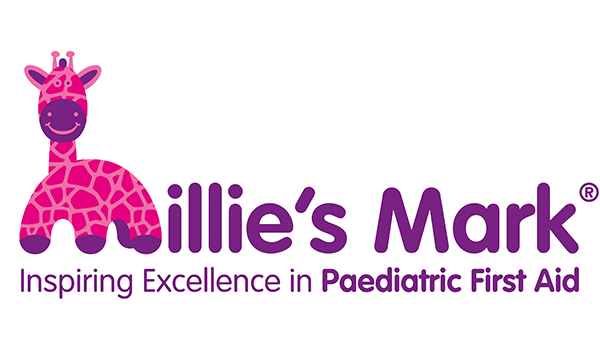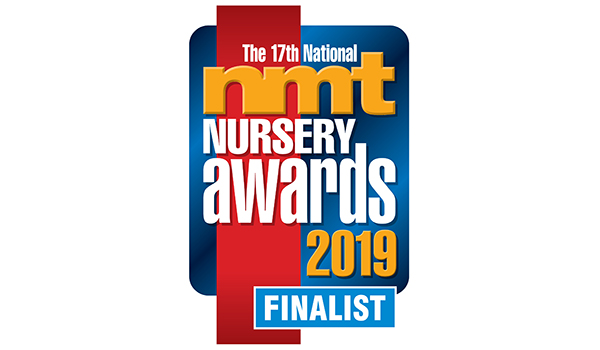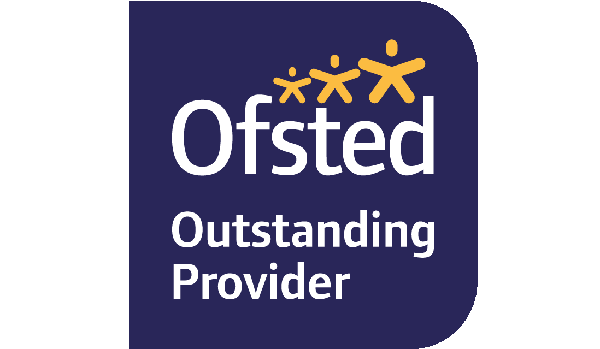 Meet the Elmscot Woodlands Team
Leah Linden
Elmscot Woodlands | Elmscot Woodlands Rabbit Room
Early Years Practitioner
NVQ Level 3 in Childcare and Education
Jess Brobin
Elmscot Woodlands | Elmscot Woodlands Rabbit Room
Senior Early Years Practitioner
NVQ Level 3 in Childcare and Education
Nicolle Parkes
Elmscot Woodlands | Elmscot Woodlands Rabbit Room
Early Years Practitioner
NVQ Level 3 in Early Years
Lucy Johnson
Elmscot Woodlands | Elmscot Woodlands Hedgehog Room
Early Years Practitioner
Foundation Degree in Early Years
Faye Bradshaw
Elmscot Woodlands | Elmscot Woodlands Hedgehog Room
Early Years Apprentice
Aaron Tomlinson
Elmscot Woodlands | Elmscot Woodlands Hedgehog Room
Early Years Assistant Practitioner
Louise Goodacre
Elmscot Woodlands | Elmscot Woodlands Owl Room
Nursery Teacher
Masters Degree in Education
Lauren O'Brien
Elmscot Woodlands | Elmscot Woodlands Owl Room
Early Years Practitioner
Foundation Degree in Early Years
Michele Smith
Elmscot Woodlands | Elmscot Woodlands Owl Room
Early Years Practitioner
BTEC ND Level 3 in Childcare & Education
Ciara Burke
Elmscot Woodlands | Elmscot Woodlands Owl Room
Early Years Practitioner
BA Honours in Early Childhood Education & Care
Shauna Charnock
Elmscot Woodlands | Elmscot Woodlands Owl Room
Senior Early Years Practitioner
Level 3 Childcare, Early Years Foundation Degree
Katie Drinkwater
Elmscot Woodlands | Elmscot Woodlands Otter Room
Early Years Practitioner
NVQ Level 3 in Childcare and Education
Rosie Morgan
Elmscot Woodlands | Elmscot Woodlands Otter Room
Early Years Practitioner
NVQ Level 2 in Childcare and Education
Gina Collinson
Elmscot Woodlands | Elmscot Woodlands Otter Room
Senior Early Years Practitioner
NVQ Level 3 in Childcare and Education
Teresa Geraghty
Elmscot Woodlands | Elmscot Woodlands Kitchen Team
Kitchen Assistant
Food Hygiene Level 2
Georgina Salkeld
Elmscot Woodlands | Elmscot Woodlands Kitchen Team
Nursery Cook
Food Hygiene Level 2
Catherine Garner
Elmscot Woodlands | Elmscot Woodlands Supply Team
Early Years Practitioner
NVQ Level 4
Kelly Parker
Elmscot Woodlands | Elmscot Woodlands Supply Team
Early Years Play Worker
Denver Kirk
Elmscot Woodlands | Elmscot Woodlands Supply Team
Early Years Practitioner
NVQ Level 2 in Childcare & Education
Chelsea McCullen
Elmscot Woodlands | Elmscot Woodlands Supply Team
Early Years Practitioner
BA Hons in Childhood Studies
Emma Whitfield
Elmscot Woodlands | Elmscot Woodlands Supply Team
Supply Early Years Practitioner
NVQ Level 3 Childcare and Education
Amanda Darlington
Elmscot Woodlands | Elmscot Woodlands Management Team
Deputy Manager (maternity leave)
BA Hons in Professional Studies in Early Years
Marina Fletcher
Elmscot Woodlands | Elmscot Woodlands Management Team
3rd in Charge
CACHE Level 5 in Management and Leadership for Children & Young People's Services
Steph Green
Elmscot Woodlands | Elmscot Woodlands Management Team
Deputy Manager
BA Hons in Early Childhood Studies with Early Years Teacher Status
Danielle Riley
Elmscot Woodlands | Elmscot Woodlands Management Team
Nursery Manager
BA Hons Childhood Studies