Welcome to Elmscot Day Nursery & Nursery School Chester
Elmscot Day Nursery and Nursery School Chester was acquired by the Elmscot Group in July 2018 and was formerly known as Little Friends Day Nursery and Learning Centre.
The Chester nursery is the former Grade II listed Egerton Street School, built in 1910. It is a beautiful old building with lots of space and high ceilings with a very large garden to facilitate outdoor learning.
Elmscot Chester is a stimulating early years setting conveniently located between Chester Railway Station (2 min walk away) and Chester city centre (about a 10 minute very pretty walk away along the canal) so it is very easily accessible by commuting parents.
The nursery has a private car park, for your convenience.
Elmscot Chester has a rich history of education and childcare and offers a nurturing environment with superb facilities with very experienced, trained staff and teachers.
Elmscot Day Nursery Chester was the very first setting in Cheshire West to receive the coveted Food for Life Award, meaning we serve babies and young children the best quality, freshly cooked food every day.
We have places available for those receiving 2-year-old childcare funding. To check your eligibility, visit the Cheshire West & Chester website.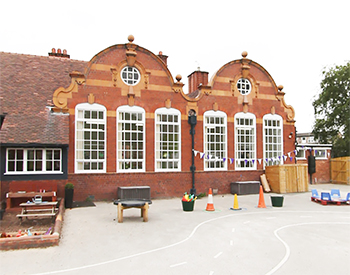 Come and see us or give us a call 01244 346 456
Opening Hours:
Monday

7.45am - 6pm

Tuesday

7.45am - 6pm

Wednesday

7.45am - 6pm

Thursday

7.45am - 6pm

Friday

7.45am - 6pm
Address Details:
Elmscot Chester Day Nursery and Nursery School
Egerton Street
Chester
CH1 3ND
We are open Monday to Friday (all year except Bank Holidays). We close at 1pm Christmas Eve and reopen on 2 January.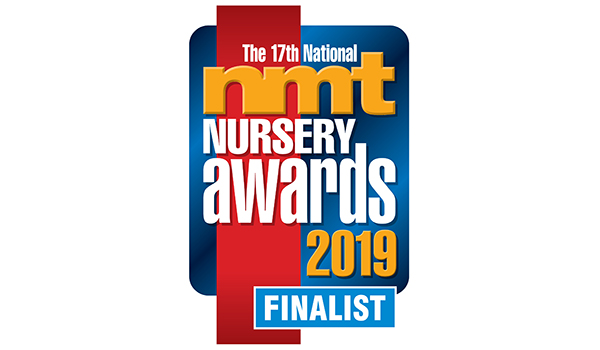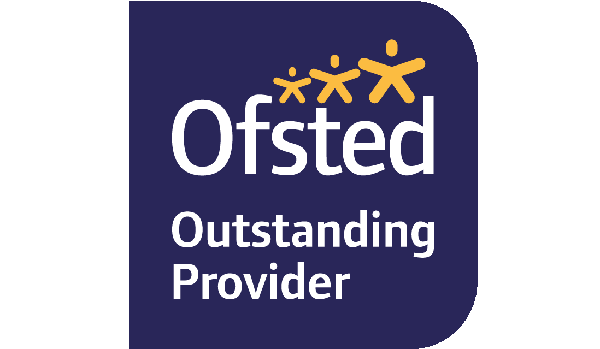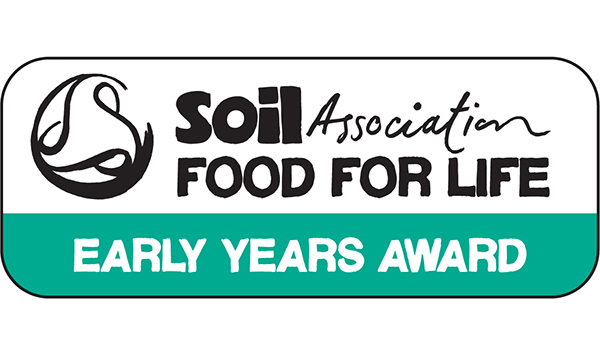 Meet the Elmscot Chester Team
Ashley Marshall
Elmscot Chester | Elmscot Chester Giraffe Room
2-3s Unit Coordinator (maternity leave)
BA Hons in Early Childhood Studies
Casey-Jo Woodward
Elmscot Chester | Elmscot Chester Giraffe Room
Senior Early Years Practitioner
BA Hons Childhood & Youth and Social Policy
Charlotte Mustoe
Elmscot Chester | Elmscot Chester Giraffe Room
Early Years Practitioner
Qualified Teacher Status
Nikki Dodd
Elmscot Chester | Elmscot Chester Koala Room
Team Leader
NNEB Level 3
Rachael Cuthbert
Elmscot Chester | Elmscot Chester Panda Room
Nursery Practitioner (maternity leave)
NVQ Level 3 in Playwork for Early Years & Childcare Workers
Emma Cannon
Elmscot Chester | Elmscot Chester Panda Room
Nursery Practitioner
NVQ Level 2 Children and Young People's Workforce
Mrs Pilling
Elmscot Chester | Elmscot Chester Panda Room
Pre-School Teacher
BA Hons Early Childhood Studies, Early Years Teacher status
Clare Smith
Elmscot Chester | Elmscot Chester Panda Room
Senior Early Years Practitioner
BA in Early Year Practice
Amy Herridge
Elmscot Chester | Elmscot Chester Penguin Room
On Maternity Leave
NVQ Level 3 Children's Care, Learning and Development
Tracey Bennion
Elmscot Chester | Elmscot Chester Penguin Room
Nursery Practitioner
NVQ Level 3 in Early Years Care & Education
Kerry Pengelly
Elmscot Chester | Elmscot Chester Penguin Room
Nursery Practitioner
NVQ Level 3 in The Early Years Workforce (Early Years Educator)
Alison Cox
Elmscot Chester | Elmscot Chester Kitchen Team
Kitchen Assistant
Level 2 Food Safety in Catering
Anne-Marie Bennett
Elmscot Chester | Elmscot Chester Kitchen Team
Nursery Cook
Lucy Yarnell
Elmscot Chester | Elmscot Chester Management Team | Elmscot Altrincham | Elmscot Altrincham Management Team
Nursery Manager
BA Hons Early Years Childhood, Early Years Teacher Status
Emily Dodd
Elmscot Chester | Elmscot Chester Management Team
Deputy Manager
NVQ Level 3 Children and Young People's Workforce