Welcome to Elmscot Nantwich Day Nursery & Nursery School
TOP 20 NURSERIES NORTH WEST ENGLAND 2019 – DAYNURSERIES.CO.UK
Acquired by Elmscot Group in 2017, our day nursery in Nantwich has since been fully renovated to a very high standard. We have a fully qualified team led by an experienced body of Early Years professionals in a bright, spacious and well equipped environment to stimulate imagination and learning. The premises are fully secure with CCTV in every room and fingerprint door entry system.
Just 5 minutes from Nantwich town centre, Elmscot Nantwich is conveniently located on a large plot of land with beautiful outdoor play areas. The nursery is ideal for those working in local business parks and within the town centre who are looking for outstanding quality childcare. There is allocated parking just outside, making drop-offs and pick-ups convenient for all.
If you'd like to come and have a look around to see if Elmscot Nantwich is the right choice for your little one, please don't hesitate to get in touch using the contact details below.
Come and see us or give us a call 01270 629 005
Opening Hours:
Monday

7.30am - 6pm

Tuesday

7.30am - 6pm

Wednesday

7.30am - 6pm

Thursday

7.30am - 6pm

Friday

7.30am - 6pm
Address Details:
Barony Court
Barony Road
Nantwich
Cheshire
CW5 5RD
Opening Hours: 7.30am-6pm, Monday to Friday (all year except Bank Holidays).
We close at 1pm Christmas Eve and reopen on 2 January.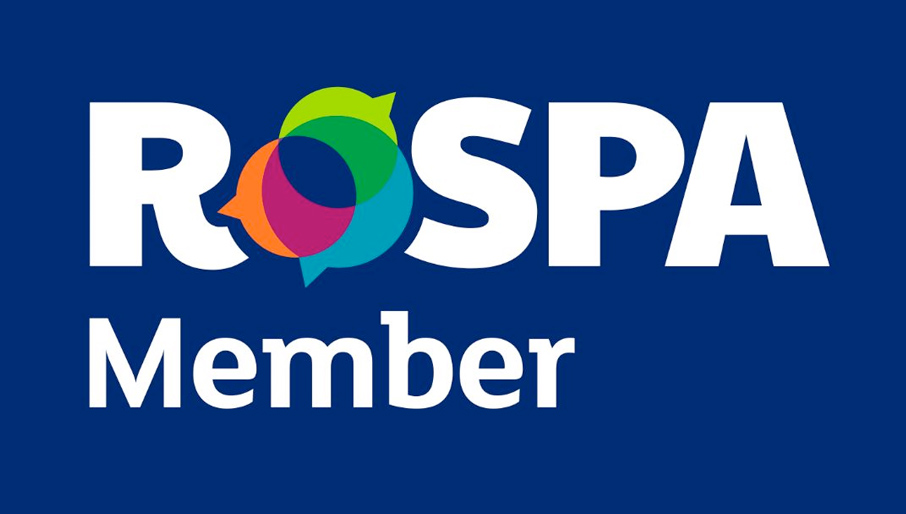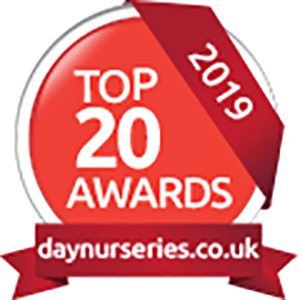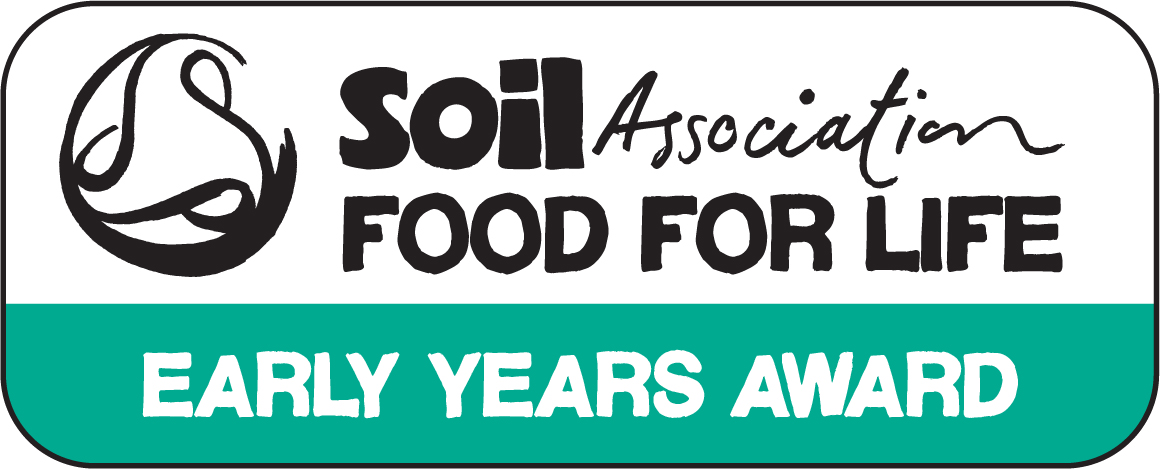 Meet the Elmscot Nantwich Team
Samantha Walker
Elmscot Nantwich | Elmscot Nantwich Chestnut Room | Elmscot Nantwich Mulberry Room
Early Years Practitioner
Emma Warren
Elmscot Nantwich | Elmscot Nantwich Mulberry Room
Early Years Practitioner
BTEC Level 3 (Diploma in childcare and Education)
Amber Wilson
Elmscot Nantwich | Elmscot Nantwich Mulberry Room
Early Years Practitioner
Level 3 Diploma in Childcare
Jodie Lomas
Elmscot Nantwich Mulberry Room
Early Years Assistant
Samantha Walker
Elmscot Nantwich | Elmscot Nantwich Chestnut Room | Elmscot Nantwich Mulberry Room
Early Years Practitioner
Chelsea Morris
Elmscot Nantwich | Elmscot Nantwich Mulberry Room
Early Years Practitioner
Laura Herdman
Elmscot Nantwich | Elmscot Nantwich Willow Room
Senior Early Years Practitioner
CACHE Level 3 (Diploma for the Children and Young Peoples Workforce)
Lucy Taylor
Elmscot Nantwich | Elmscot Nantwich Willow Room
Early Years Practitioner
Cache Level 3 Diploma for The Children & Young People's Workforce
Leann Banks
Elmscot Nantwich | Elmscot Nantwich Management Team
Nursery Manager and 2 year Leader
CACHE Level 3 (Diploma in Childcare and Education)
Claire Pinfield-Wells
Elmscot Nantwich | Elmscot Nantwich Management Team
Deputy Manager
Karen Parr
Elmscot Nantwich | Elmscot Nantwitch Kitchen Team
Cook